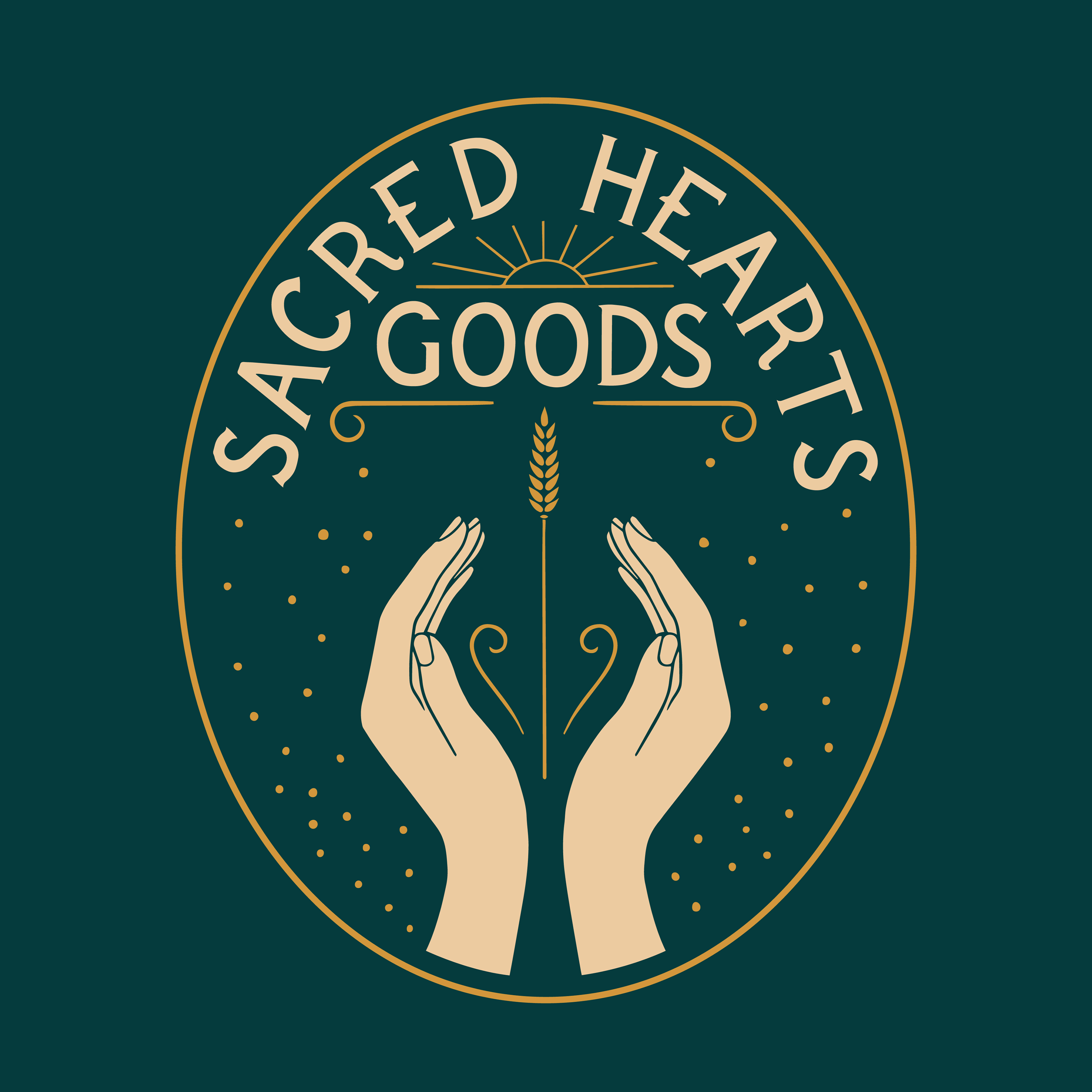 Breads, Dips and Savories
We are a boutique sourdough bakery.
We use organic wheat and rye berries and locally sourced specialty grains exclusively.
We also use imported yeast freee of synthetic wax emulsifiers.
All of our breads start with our aged sourdough cultures.
That's the difference!
Our staple breads are Sourdoughs, French, Herbed, Cheese, and Sacred Heart and Mami rolls, as well as homemade fresh pastas, pesto, hummus', and bean dips.
We can be found April through November
at the following markets and year-round at the
Leesburg Saturday Market